OLA Committee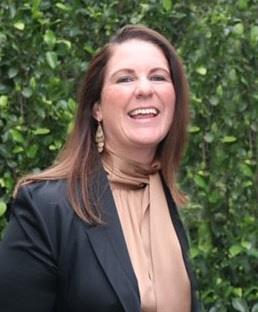 Anna Wilson (Murray, 1990)
ANNA WILSON (MURRAY, 1990)
OLA PRESIDENT
After Year 12 Anna went on a GAP year to the UK, living and working in boarding schools. Once she returned, she completed a Bachelor of Education at Deakin University and started teaching at Melbourne Grammar School, Grimwade House and Lauriston.
Anna has three gorgeous children - Jack 18, Maddy 15 and Bella 14. Since having the children, Anna has worked at Breast Cancer Network Australia in Corporate Development and now continues volunteering at BCNA and in the kids' schools.
Anna says she loved her time at Lauriston and is very proud to be a current parent (both her girls are at Lauriston). She joined the OLA Committee to give back and to be part of a group of passionate Lauristonians who want to engage the wider OLA community.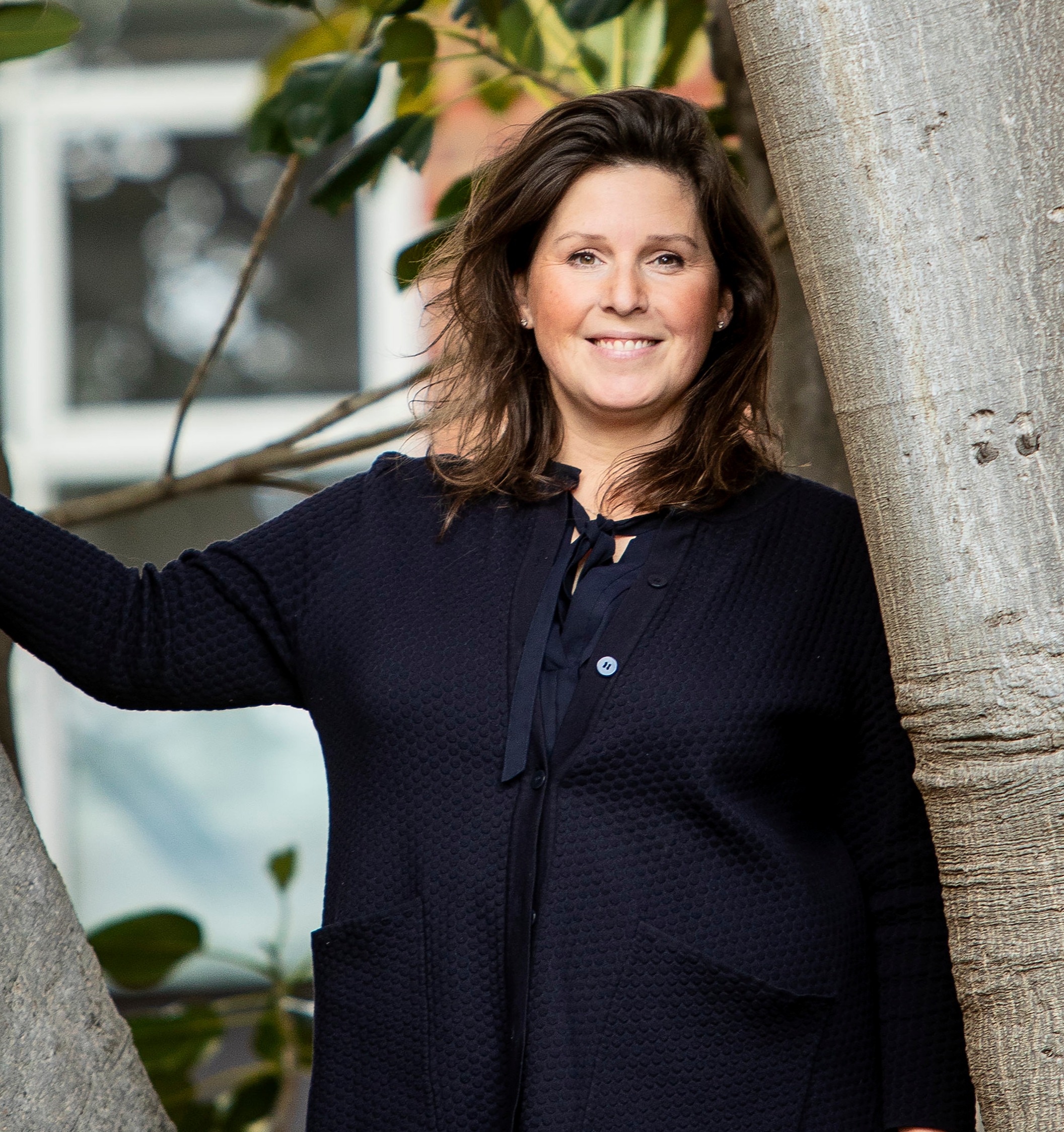 Fi Finster (Marshall, 1991)
FI FINSTER (MARSHALL, 1991)
OLA VICE PRESIDENT
After leaving school in 1991 Fi attended university, first completing a Bachelor of Engineering and then completing a Bachelor of Teaching. Fi worked at Lauriston teaching grade five and then when she had her first child, she left teaching to focus on family and the family business.
Fi made lifelong friends and adored her thirteen years at Lauriston. She is a proud Old Lauristonian which is the reason behind Fi joining the OLA. Fi also loved her years of teaching at Lauriston and also is proud that her daughter is a Lauriston girl herself.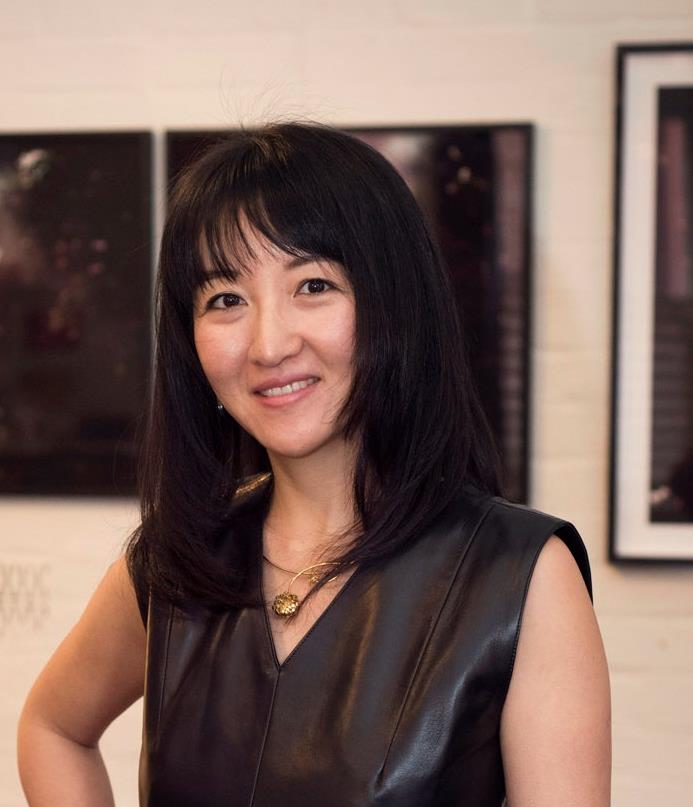 Xing Zhang (2000)
Xing Zhang (2000)
GENERAL COMMITTEE
Xing completed her International Baccalaureate in 2000 before starting a Bachelor of Commerce and Bachelor of Chemical Engineering (Hons) from the University of Melbourne. Upon graduation, Xing started her career in investment banking with Macquarie Capital in Hong Kong and later moved to London and New York. She currently works at Acorn Capital, specialising in unlisted investments. Xing has a particular interest in venture capital and innovation and has also completed a Graduate Certificate of Entrepreneurship and Innovation from Swinburne University.
As the Treasurer of the OLA for a number of years, Xing is excited about continuing to give back to the School by contributing to the community in a meaningful way. Xing is grateful for her years at Lauriston and for the friendships she treasures.
Caroline Morrison (Hatfield)
Class of 1984

Treasurer
Read about Caroline here.
Stephanie Phillips
Class of 2004

Business Networking
Read about Steph
here
.
Alex Harvey
Class of 2002

Communications
Read about Alex here.
Lisa McLellan (Dean)
Class of 1981

Community Relations
Read about Lisa here.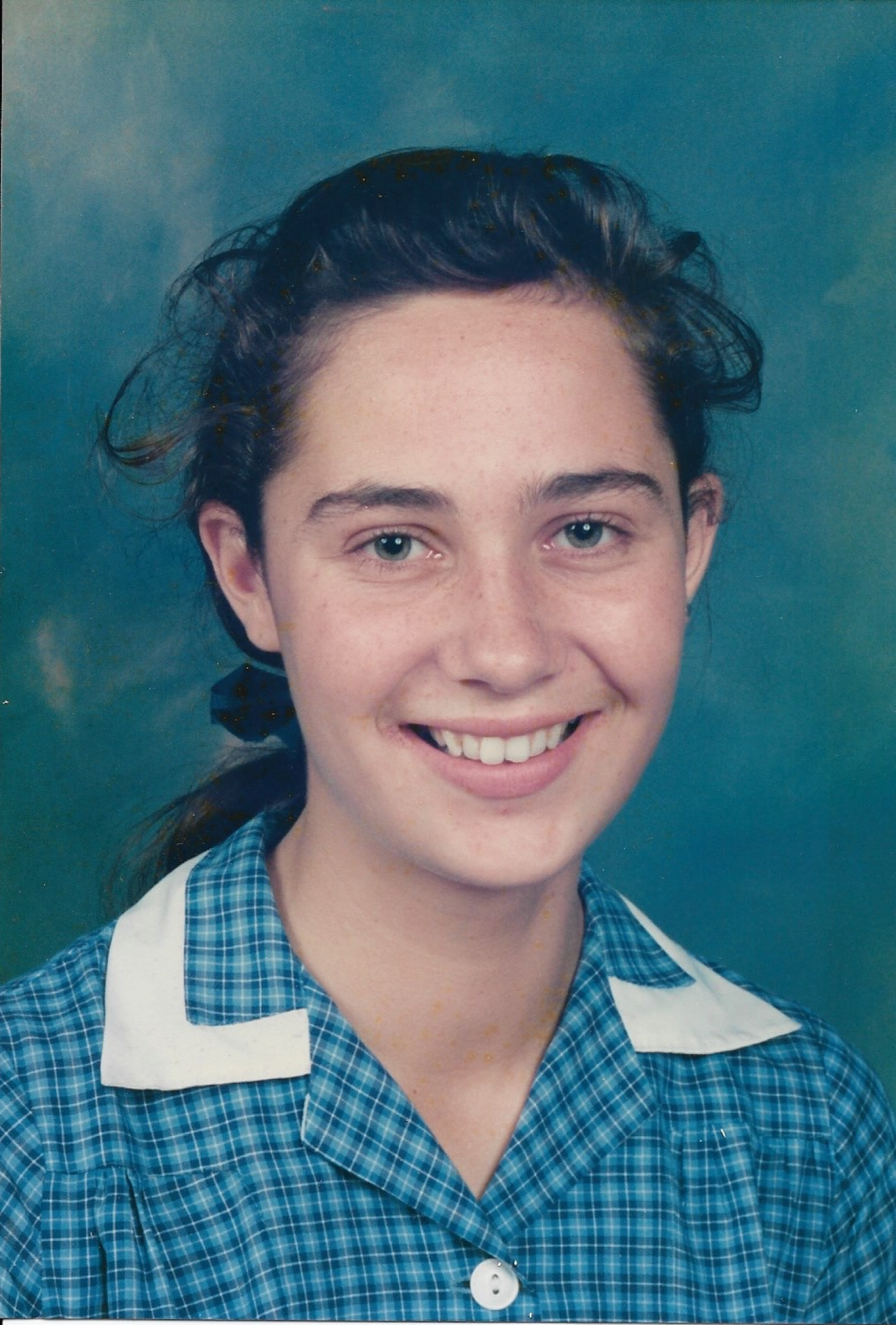 Amanda Smith
Class of 1993

Chapter Relations
Read about Amanda here.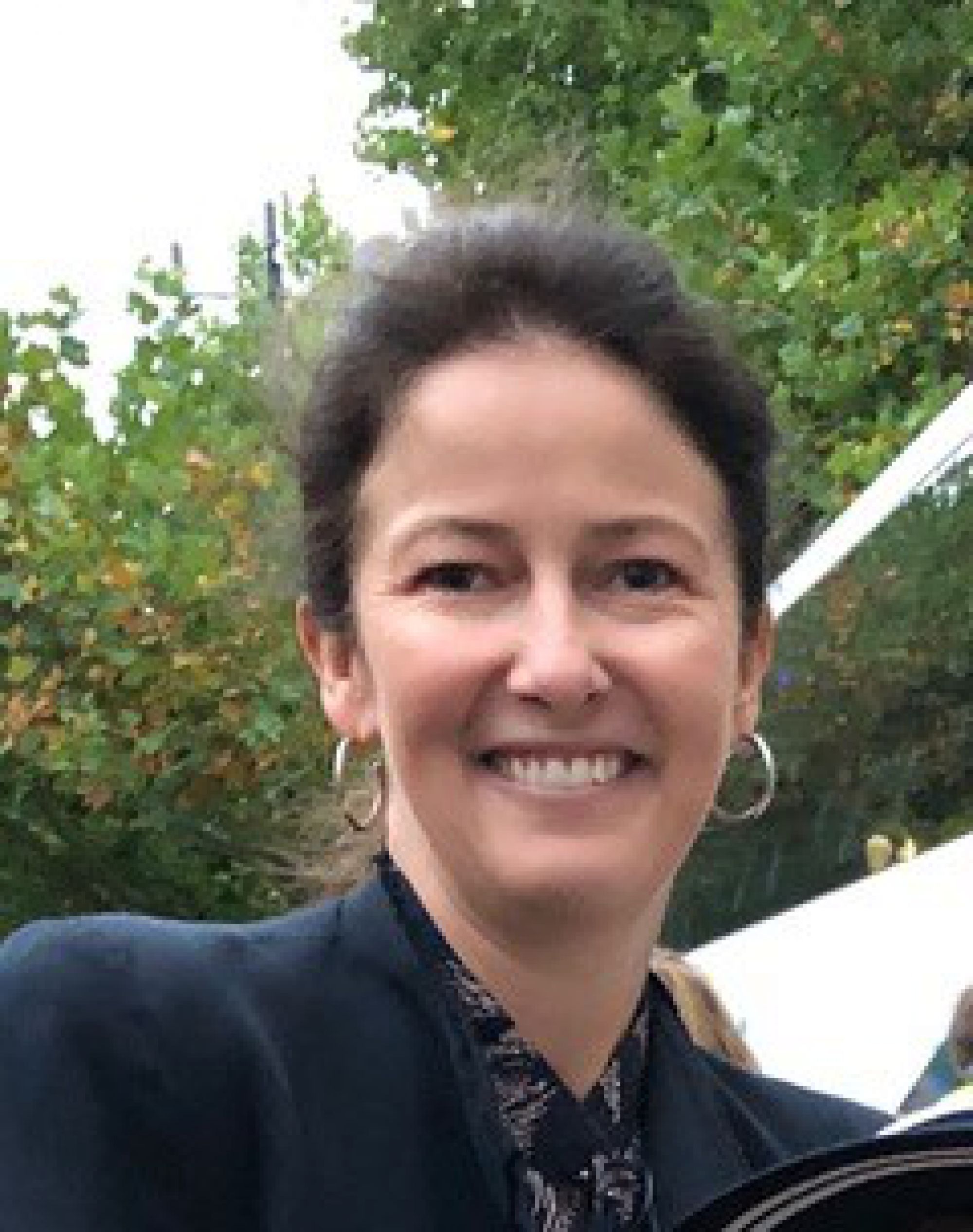 Claudette Leeming
Class of 1991

Business Networking
Read about Claudette here.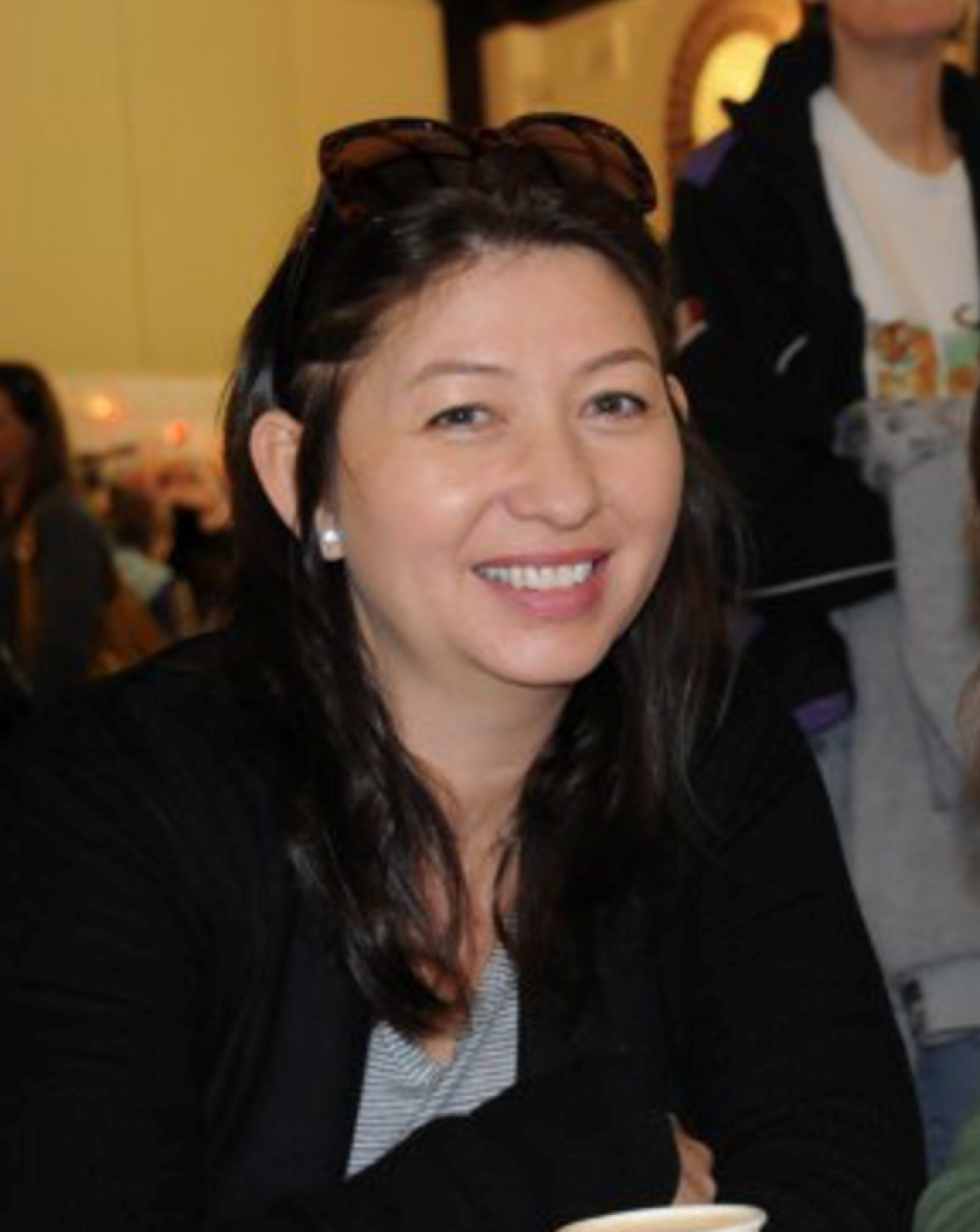 Juliette Lee
Class of 1984

Communications
Read about Juliette here.
​​​​​​​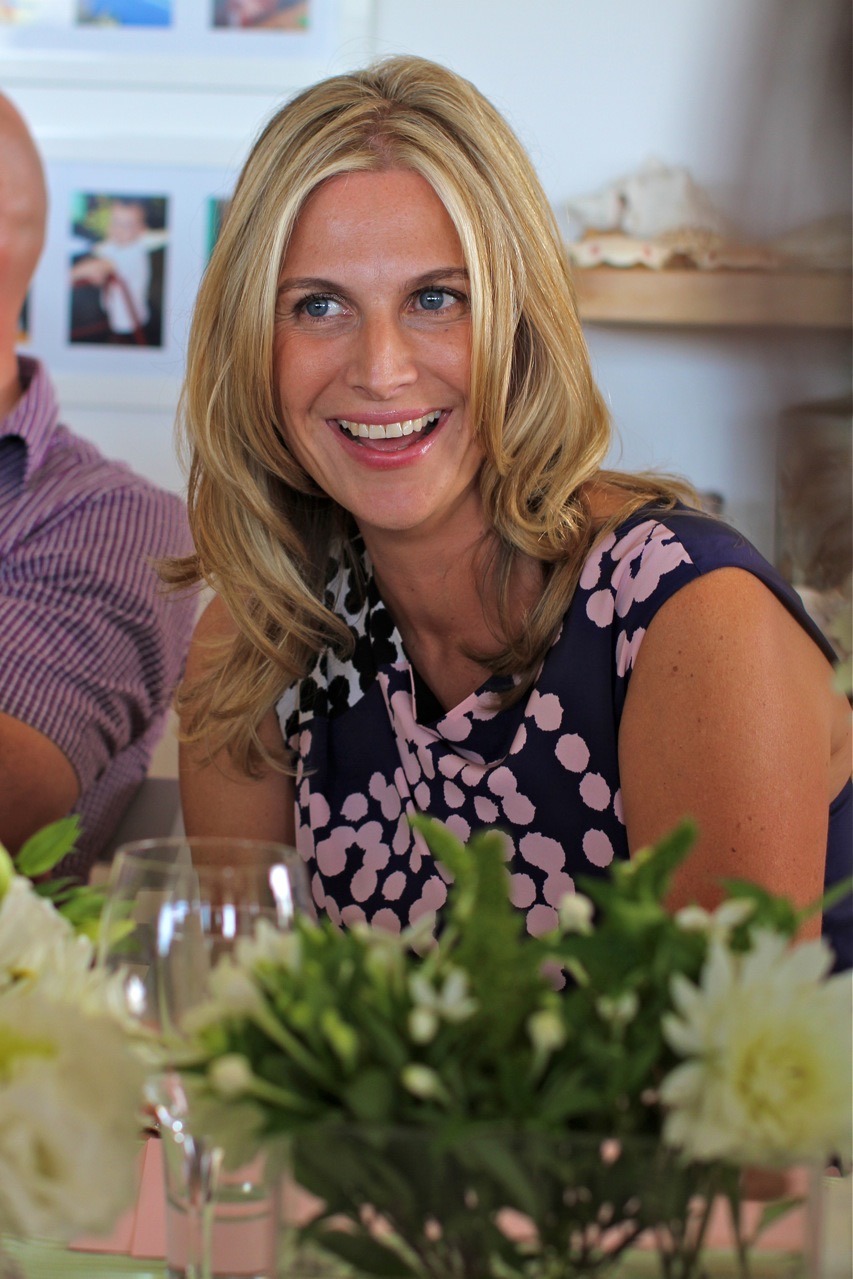 Sarah Smith (Telford)
Class of 1989
Community Relations
Read about Sarah here.
Committee Roles
If you are an Old Lauristonian and would like to join the OLA Committee, please email ola@lauriston.vic.edu.au with your expression of interest.
OLA Portfolios
The OLA Committee recognises the importance of providing wonderful and diverse opportunities for alumnae to stay connected with each other, and to be involved in many ways, with the School. The Committee focuses on the growth of the following portfolios:
Business Relations
Community Relations
Chapter Relations
Communication
Young Old Girls (YOGs)
If you would like to contribute to the growth of our outstanding alumnae program, please email ola@lauriston.vic.edu.au.