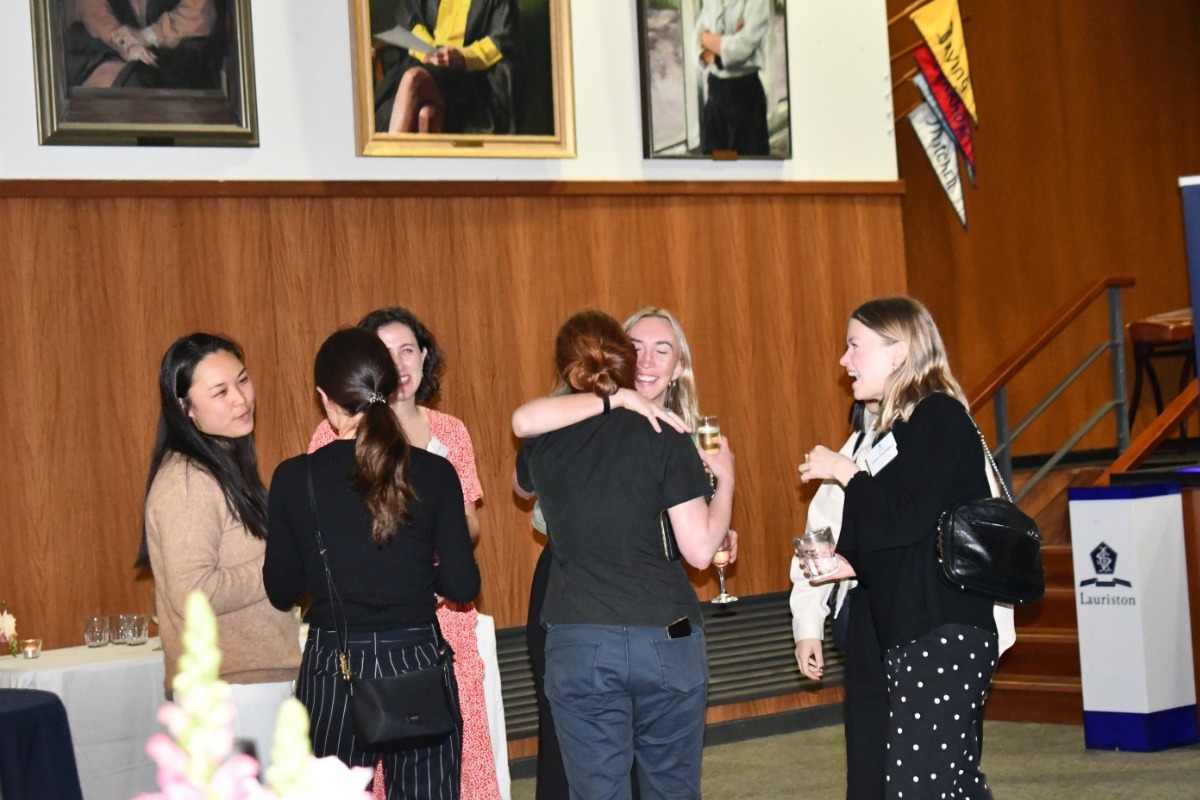 The school offers a range of events from reunions and business style events, to sporting and social events throughout each year.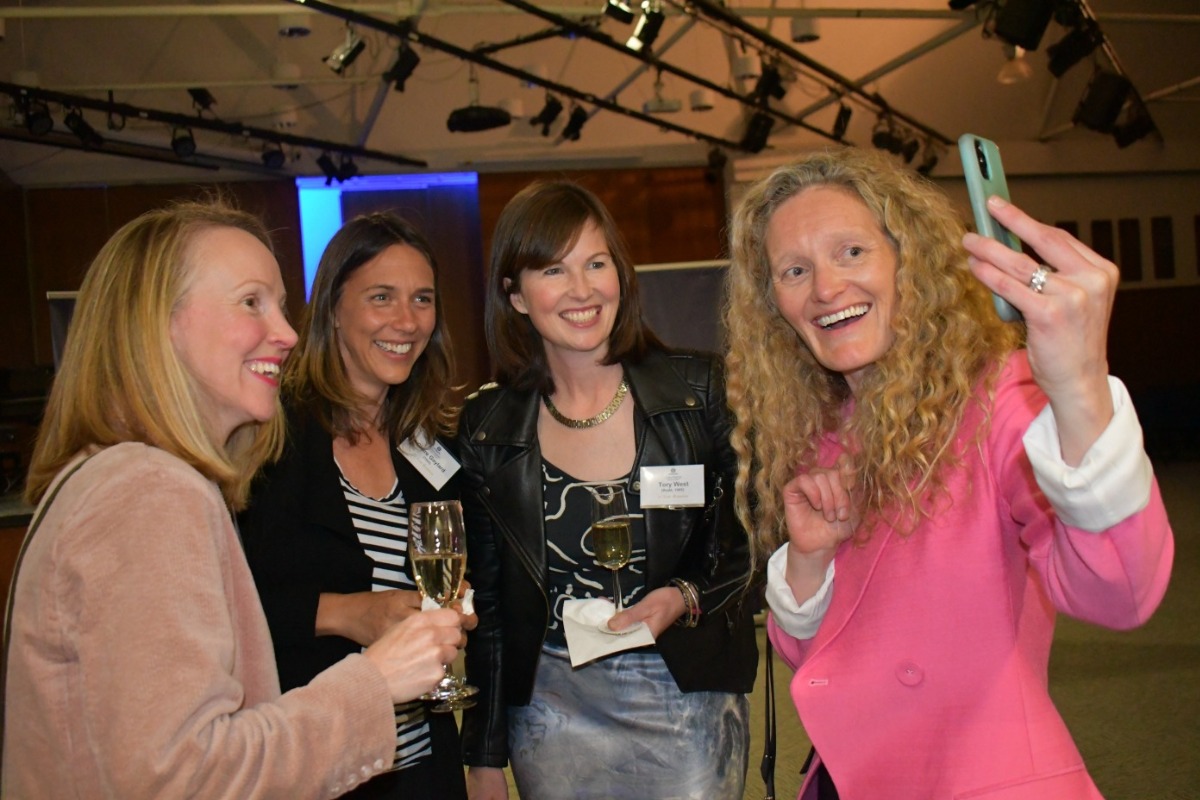 Search for a friend and encourage your cohort to stay connected. Also use us to connect with other alumnae via LinkedIn and closed social pages.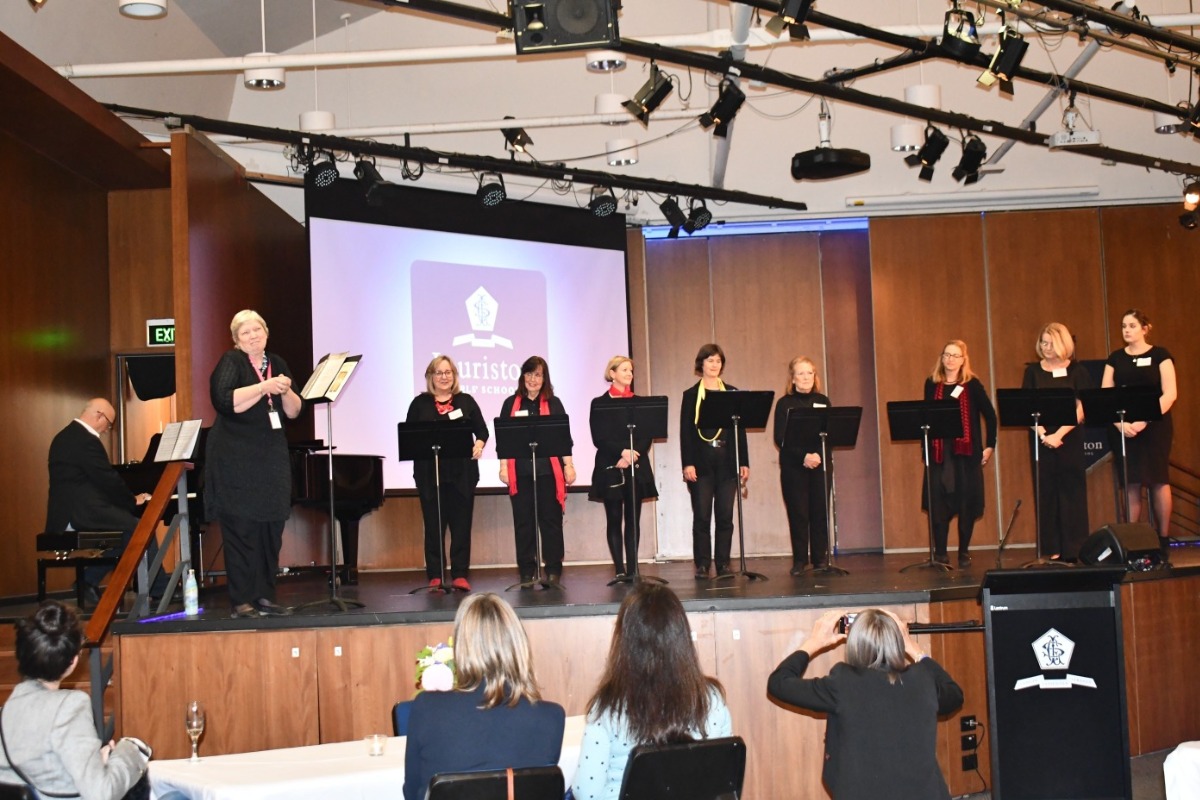 Want to join a club? Or start one up? Connecting with like-minded alumnae can be so enjoyable, for so many reasons.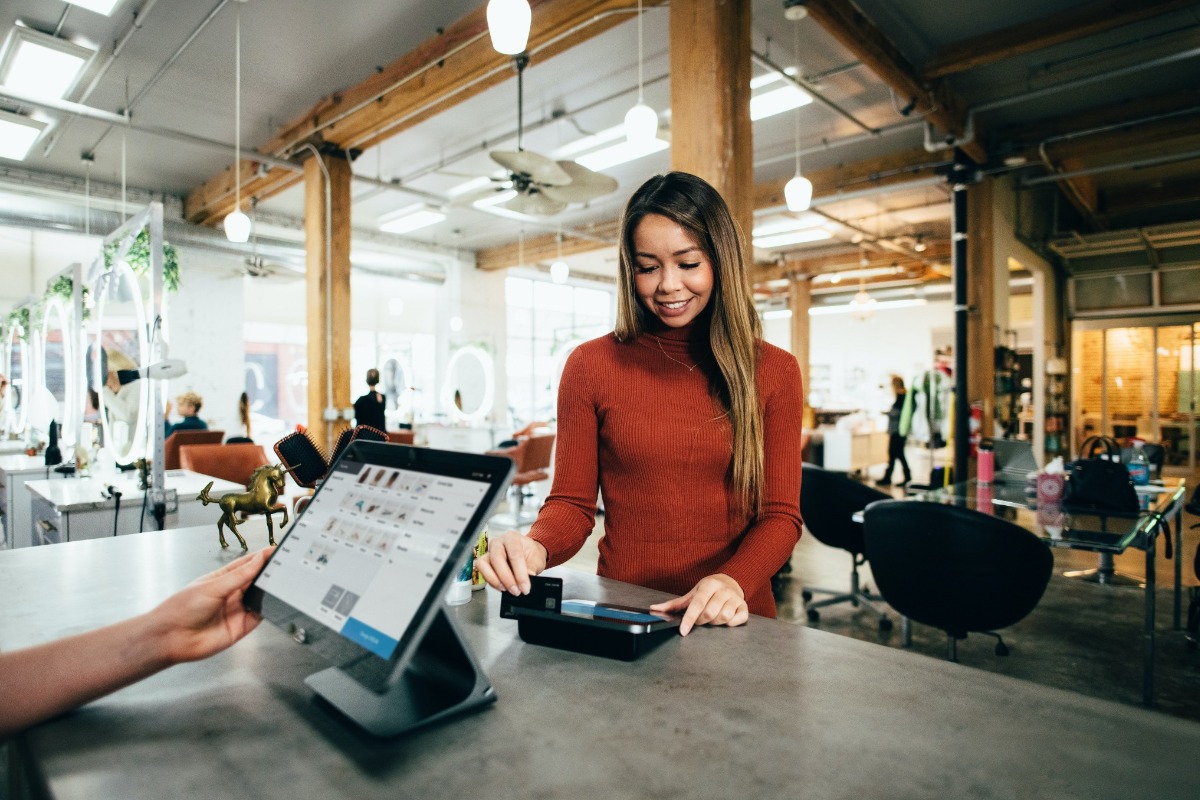 We manage a babysitting, tutor and mentoring service. Do you want to babysit? Or perhaps you need a sitter or tutor? Or perhaps mentoring is something you're interested in exploring!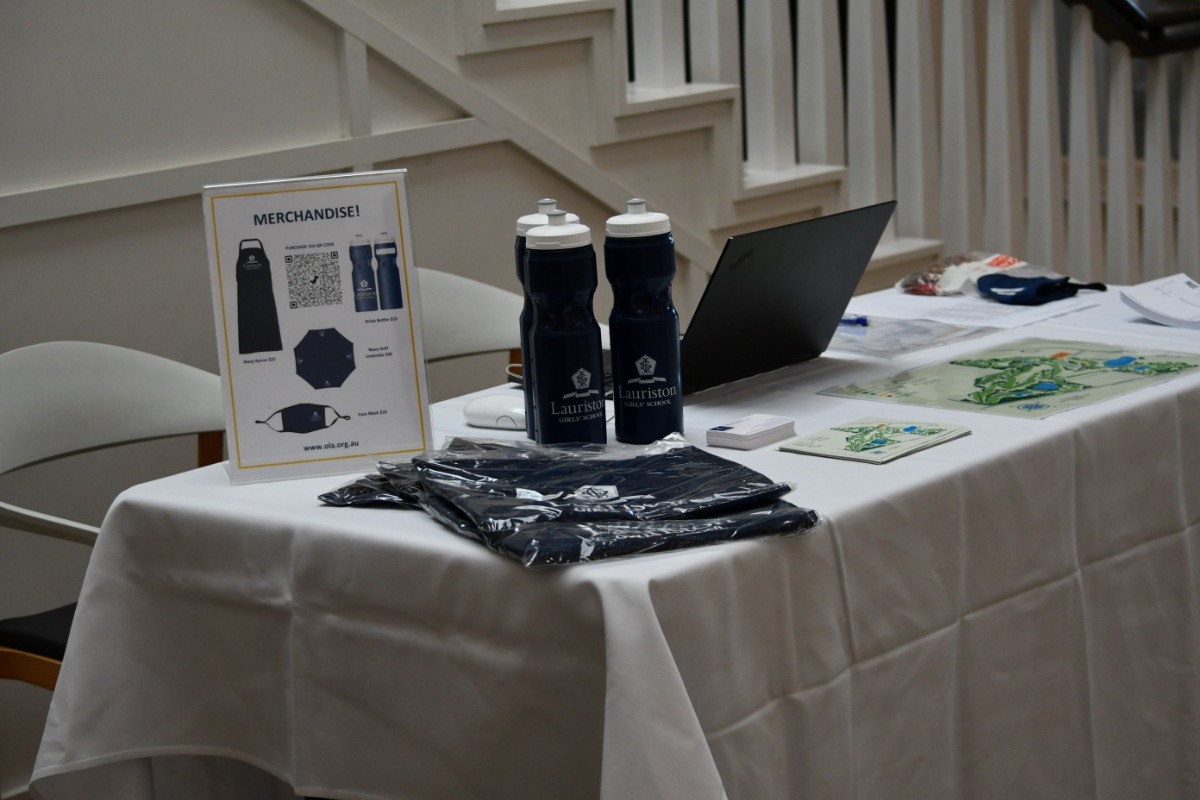 The alumnae program could not survive without the help from its supporters. From members of the OLA Committee, volunteers, to our dedicated sponsors - we look forward to you joining us!